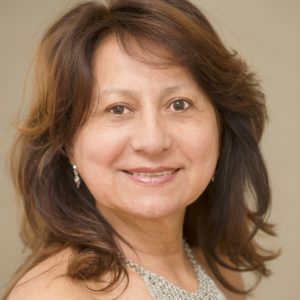 Manytha:"A Tantra Massage is a worship ritual where I massage and touch your whole body with dedication, respect, attention and love. You may find out more about yourself ….."
"The soul is felt only through the body." Osho.
Manytha offers massage from
02. – 06.07.2020
21. – 24.08.2020
Manytha is a Tantra Massage therapist by Andro® Level I .