Each Tantra massage is a sensual and voluptous masterpiece in the art of touch, every single treatment is unique. Your true need for tenderness, loving care and intimacy is met and will allow you to radiate in a deep sense of pleasure. Without any expectiations we truly respect your wishes and boundaries. By experiencing a yoni massage (intimate massage), either extatic-sensual or healing-relaxing, you expand in your capacity of sensing and feeling safe in your sexuality. The yoni massage is a technique that includes the outer and inner area of the yoni, the G-spot and the pelvic floor in abundance. A woman who is in touch with her yoni is aware of her sexual desires.
Our Tantric Massage is especially recommended for:
woman who want to expand in their capacity of sensing and to enrich their love life
young women who are in the process of discovering their body and sexuality
pregnant women who want to prepare the birth process with a yoni massage
older women who want to deepen their sensuality and enjoy their womanhood
it supports women with sexual disorders, like difficulties to achieve an orgasm, lack of sensual feelings or with traumatas
any woman who want to indulge themselves in something amazing!
Amaze your surrounding with your natural beauty and your radiant sensuality.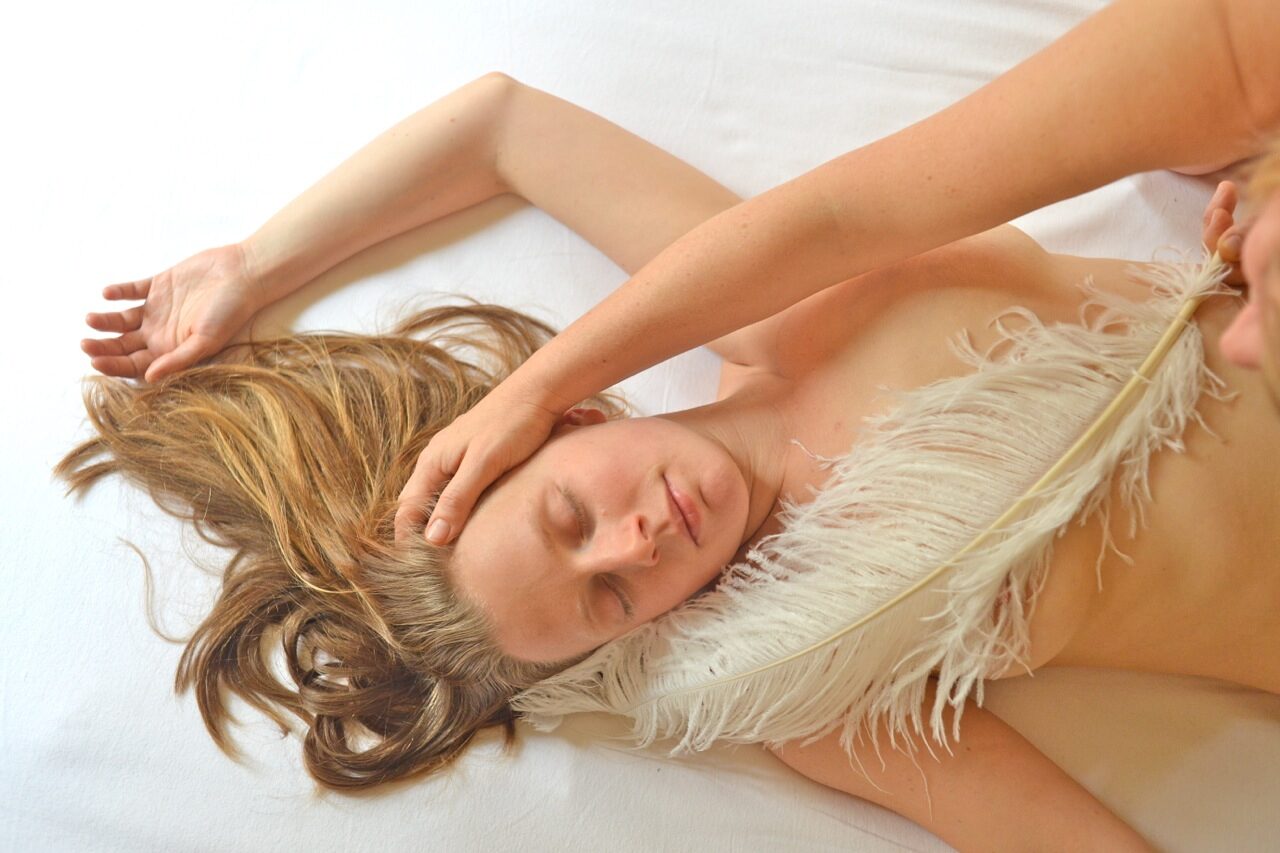 For an introductional talk, shower and relaxingend to the tantra massage please allow 20 to 30 minutes in addition to the massage time. The tantra massage will be given by a man, a woman or with 4-hands, as you wish. You experience tantra massage for the first time? We recommend to choose a massage for 2 hours or more. During the massage, you are only in the receiving role. Mutual massage or other love games we do not offer!We are happy to answer your questions in advance by phone or email and take us before the massage time for an introductory talk. Please contact us! We look forward to welcome you in our place.